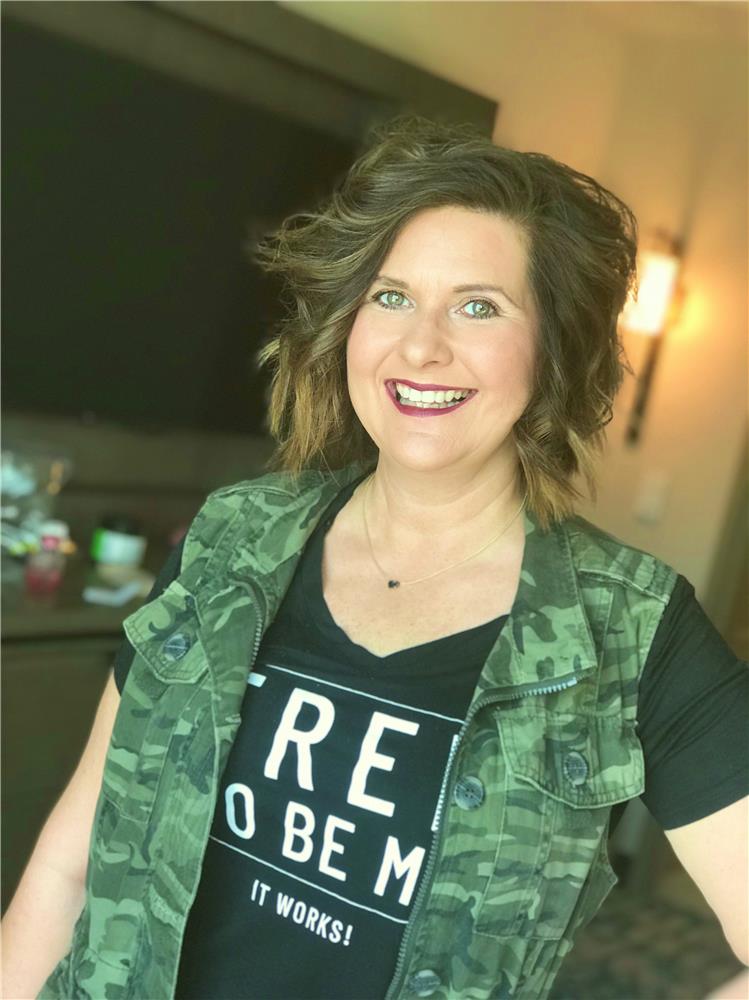 hello,
my name is Jen Keller, Presidential Diamond
On February 10th 2012, I attended my first "wrap party" I thought it was a fun way to hang out with some friends but was VERY Skeptical! I paid my $30 for my wrap and volunteered to be the first to get wrapped. 45 minutes went by quickly and I was SHOCKED to see my 45 minute results!!! I asked a lot of questions and was sold right away! Kellie re-wrapped me and I came home and slept in my wrap. I got up the next morning and had my skeptical husband take pictures. I had lost more!!! My pictures w
Thank you for your interest.
Your request has been sent. Please allow 24-48 hours for response.